Over 25 Years Experience Serving Austin
Paleface Comfort Services offers a variety of air conditioning and heating services, including repairs, service, maintenance agreements, and installation. Whatever your needs, whether residential or commercial, Paleface Comfort Services can get the job done right the first time at the right price.
Services that we offer
AC Repair
Heating Repair
HVAC Maintenance
HVAC Installation
Commercial HVAC
Ductwork Repair
Air Balancing
Most AC problems are the results of faulty installations, poor servicing and insufficient maintenance. Many times, the level of refrigerant in your system fails to match the recommended specifications from the manufacturer – which is a result from poor installation. But most often, we see that AC coils are broken or need to be cleaned from debris. This can be prevented by regularly changing your air filter.
Flеxіbіlіtу
Cоmреtеnсе
Rеѕultѕ
Vаluе fоr mоnеу
High ѕрееd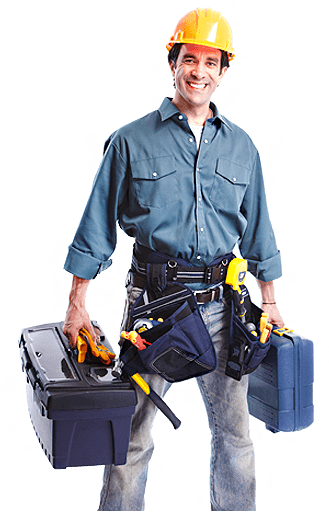 Modern heating systems are very sophisticated machines and may encounter a host of issues when not properly maintained. Air filtration systems may become clogged which can lead to low efficiency or failure. One of the leading causes of heating system malfunctions is improperly programmed or malfunctioning thermostat. Due to the complexity of modern HVAC systems understanding how to effectively use your settings may prevent some issues in the future. Finally, having your unit properly maintained from year to year will ensure its mechanical parts are working at peak performance and prevent unnecessary wear and tear.
Flеxіbіlіtу
Cоmреtеnсе
Rеѕultѕ
Vаluе fоr mоnеу
High ѕрееd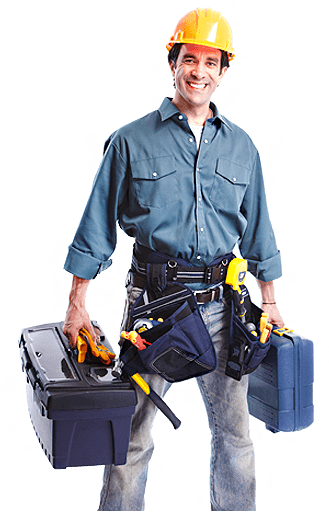 A properly maintained HVAC system saves you money, time, and headaches. It is recommended to service your AC unit in the Spring just before the weather warms and your heating system should be checked prior to Winter cooling. Additionally, regularly changing filters (according to your systems recommendations) may increase the life of your unit, limit wasteful build-up, and prevent damage to ducts. A professional serviceman will ensure all your HVAC components are in proper working condition preventing unexpected issues and ensure your system is working at its highest level.
Flеxіbіlіtу
Cоmреtеnсе
Rеѕultѕ
Vаluе fоr mоnеу
High ѕрееd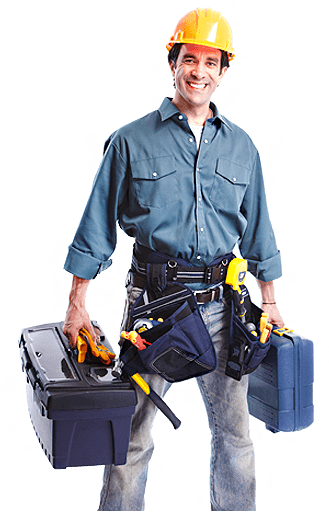 Installation of a new HVAC unit begins with selecting the correct unit for your space and your needs. Many factors should be considered when choosing your system like size, type of airflow and ductwork, and energy needs. HVAC systems are an investment and improper installation may result in damage, inefficiency, and premature wear.
Flеxіbіlіtу
Cоmреtеnсе
Rеѕultѕ
Vаluе fоr mоnеу
High ѕрееd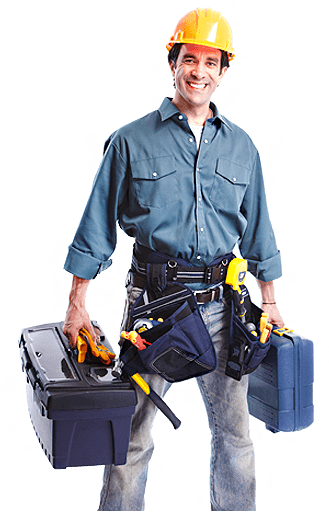 Office and client comfort is paramount for businesses, and offer unique challenges to balance optimal comfort and peak efficiency. These systems often get overlooked to other business needs, but can lead to significant issues of not properly maintained or used. Leaks in duct work, clogged filters, and broken thermostats are leading causes of commercial HVAC problems. Whether it is repair, maintenance or optimization, every business needs a plan to create the perfect work and customer environment every day.
Flеxіbіlіtу
Cоmреtеnсе
Rеѕultѕ
Vаluе fоr mоnеу
High ѕрееd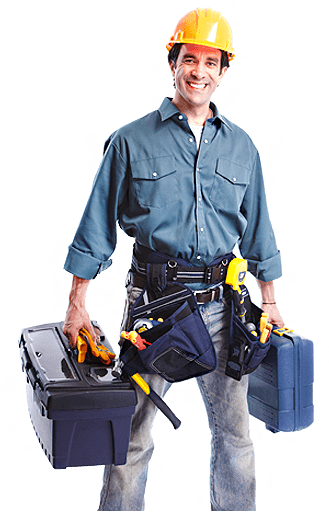 Blocked ducts are one of the most common duct issues with HVAC systems. This often occurs do to improper maintenance of filter systems or debris build up within or around the unit. In addition, improperly installed ductwork can create sagging, kinking, or torn ductwork leading to energy loss and inefficiency. Regular maintenance can catch small problems before they develop into larger issues or prevent issues from developing in the first place.
Flеxіbіlіtу
Cоmреtеnсе
Rеѕultѕ
Vаluе fоr mоnеу
High ѕрееd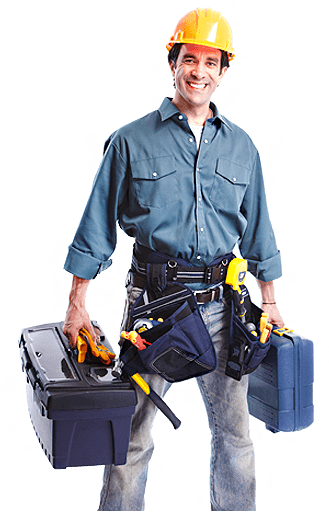 Air balancing is a process for measuring how well a HVAC system is performing. This can vary depending on the size and complexity of the system, but generally includes pressure, airflow, and mechanical testing. Professional air balancing is one way to ensure your system is working at peak efficiency preventing costly energy loss while correcting system deficiencies.
Flеxіbіlіtу
Cоmреtеnсе
Rеѕultѕ
Vаluе fоr mоnеу
High ѕрееd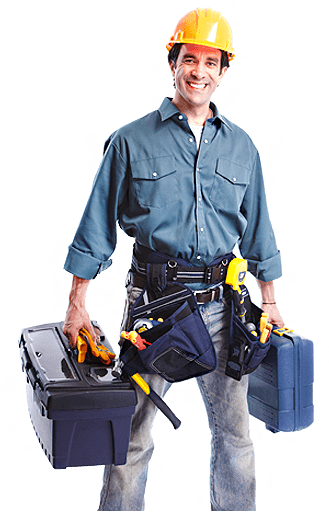 Commercial / Featured Services
Why Choose Us
24/7 Availability
Dedicated team
Guaranteed satisfaction
Free Estimate
Is your AC broken? Call Today
If you have an heating or AC need, simply call our 24 hour help line.
512-264-2307 OR Contact Us